LATEST NEWS
The Prime Minister of Latvia visits the ISSP UL
September 22, 2021
The Prime Minister Krišjānis Kariņš visited the Institute of Solid State Physics, University of Latvia (ISSP UL) on September 10. During the visit, the Prime Minister had talks with the management of the ISSP UL, visited the upgraded laboratories, and was acquainted with the latest research equipment.
UPCOMING EVENT
New technologies and innovation days at the University of Latvia
September 23 and 24
The New Technologies and Innovation Days will be held for the third time and aim to showcase the latest discoveries in technologies and science in an exciting, user-friendly way, thus fostering public awareness and interest in study, research, and innovation.



Feel free to contact us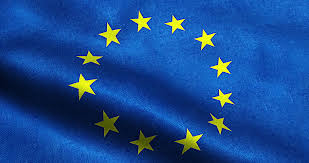 Project CAMART² has received funding from the Horizon 2020 framework programme h2020-widespread-01-2016-2017-teamingphase2 under grant agreement no. 739508